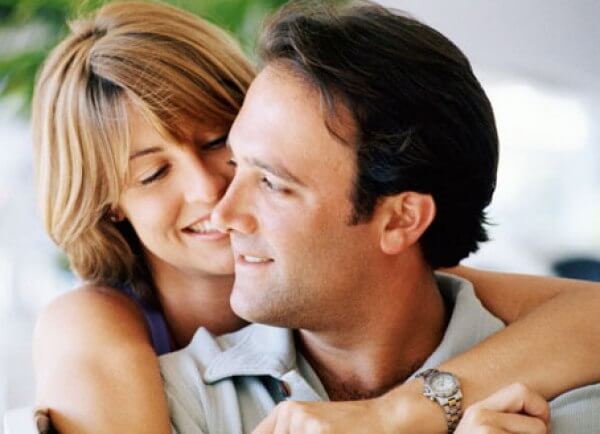 Are you in your middle years and trying to find Mr. Right? You aren't the only one! There have been many women who have complained that they can't seem to find the right guy for one of the following reasons.
In this article, we are going to discuss these dating problems and how you can fix them. 
1. The Age is the Problem
It is a common belief that once you pass your twenties, age no longer is a factor when it comes to finding a guy to date. Unfortunately, it does still come into play, especially if you're in your 40s and up.
One of the first problems is that people tend to lie about their age a lot more online than they would otherwise. Women do this because they feel like they are more likely to meet men who are interested in finding younger women.
While we'll admit there isn't anything you can do to change your age, you can be more open-minded about the age-range that you are willing to date. You should choose your partner based on the qualities they have, not how long they've been on this Earth.
2. Struggling to Meet the Right Guy
A lot of women struggle with meeting the right guy, even if they are going to singles events or trying online dating. This could be because some men are interested in a casual relationship and the other is ready to settle down. Sadly, it seems like you meet the wrong guy at the wrong time. When you're ready for a serious relationship, you only meet men who want something casual and vice versa.
So how can you get around this? Continue to put yourself out there and keep an open mind. You'll have better luck finding someone to date when you share common interests. So with that said, you can't possibly go wrong when you join activities where there are going to be like-minded singles. For example, if you're trying to get into shape, go to the gym. If you have a dog, go to a dog park. If you like cooking, go to cooking classes.
Keep in mind that when you try online dating, you will probably have to become a "regular" on the site. This means engaging in conversations in the chat rooms, checking out the message boards, responding to emails, and reaching out to people.
3. Feeling Like You are Socially Isolated
One of the most common problems single women who are later in life struggle with is that, as they go through a divorce or a break-up, they are watching their friends get married, have kids, and live this fairytale life.
So, how can you stop feeling like you're being left out? Surround yourself with people who lift you up. You want to be around positive people who have always been your go to. If you're ever feeling lonely, these people will be there to cheer you up and make you smile. If you feel like it's harder to get in contact with those people, branch out and try to make new friends. You'll find that when you meet people with the intention of just being friends first, it's much more surprising and enjoyable when something more comes of it.