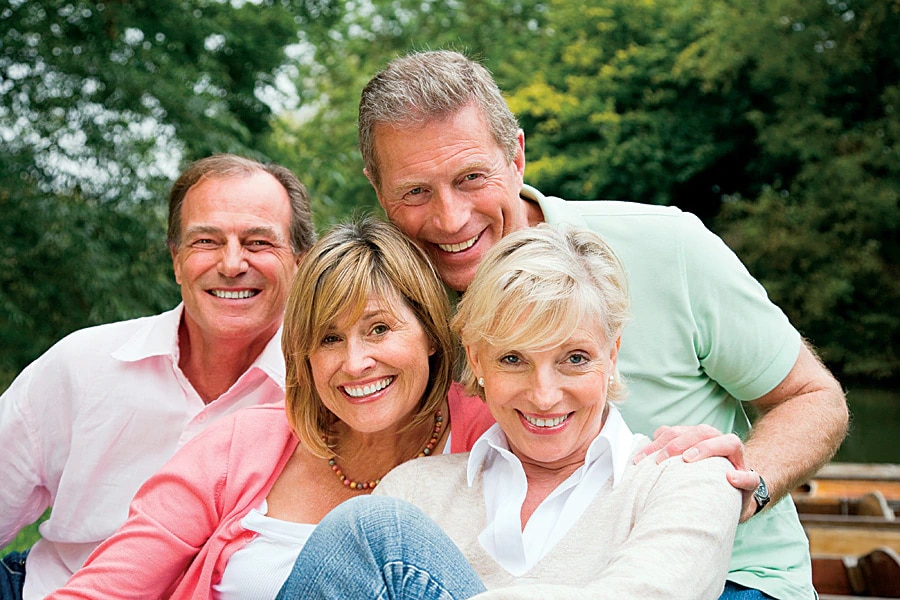 As fun as dating is, it can also be tedious and no matter how much you read up on it, it's just one of those things that you master with experience. So, here are the findings of people that have been eleven years a dater;
Dating Isn't So Glamorous
Yes, Hollywood makes dating the most incredible thing on this planet, but in fact it's not as fun. Things get worse when you hit the 40-year mark. The ticking clock is only a fraction of your worries because at this point you know exactly what you are looking for. The high expectations make you dread dating. It can get disappointing when you have to blow off guy after guy because they don't make the cut. Also, dating is essentially a means to an end. So, if you are looking for marriage and the guy isn't giving off husbandly vibes, then you are unlikely to enjoy your date.
Meeting People the "Regular Way" Gets Harder As Your Age
As you age, your potential pool of men for dating gets smaller and smaller. You will find that a lot of men have girlfriends, some are engaged and others are already married. That doesn't mean you can't find the man of your dreams but it does mean you have to broaden your prospects. If you are not able to meet men the regular way, by all means use modern dating tools such as online dating or speed dating. Also, take dating risks and say YES to anyone that you have not ordinarily considered. It doesn't hurt to do all of that at once, which means combine online dating with meeting people in public along with doing things you enjoy.
People Not In the Dating Game Won't Understand Modern Dating
If you have friends and family that have already settled down, they won't be able to understand why you are still single. Most will even say, "It's so easy, why are you struggling so much?" The truth is dating has changed considerably over the years and it's even more modified for someone over 40. The pool of potential men was much larger and at that time dating was more for fun that anything else.
However, now you are lucky if you find someone age appropriate that perfectly falls within your description of Mr. Right. Online dating has complicated things even more because online dating sites have turned into online shopping for men where you are constantly searching for the bigger and better end of the deal. These are the types of things people who are not dating fail to understand.
So, to get out of all this dating muck, you need to settle down with the best you have got. After years of dating, you can successfully learn from your mistakes and maybe even make a few changes within yourself. It doesn't matter if you meet your man the conventional way or the unconventional way, the idea is to land yourself someone that will make these many years of waiting absolutely worth it.