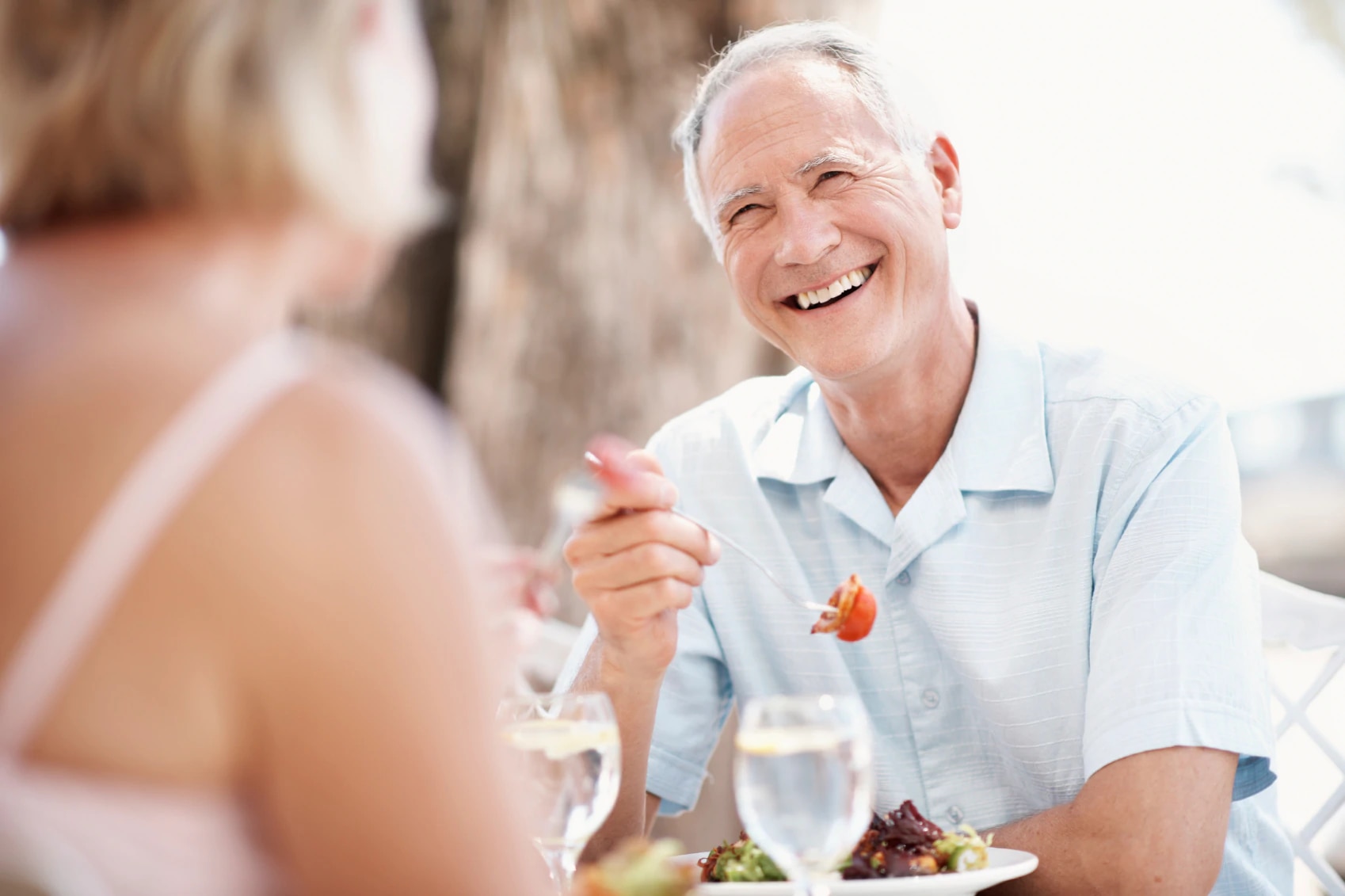 Anyone who hasn't been dating in a while may find dating again a challenge. It can be that much harder for mature singles who find themselves single after their  marriage comes to an end. This heartaches affect older people a little differently and they feel much more Earth-shattering. If your previous relationship lasted many years, you may feel reluctant to get back out there and date again.
You needn't worry though! You are never too old to experience companionship, a deep connection with someone new, and even love. These five tips will help you find someone special to share your life with.
Be Prepared
Before you dive back into dating, you have to make sure that you are prepared to do so. If you are getting over a relationship that lasted a long time, it will take some time before you feel comfortable enough to start dating again, whether it is because you got a divorce and you cannot trust again, or if you need more time letting go the past. You want to ask yourself what you are looking for, what things you are willing to accept, and what you are not.
Discuss it with Your Family
Usually, before mature single do anything as serious as begin dating again, they will consult family members. Your children may not be too thrilled by the idea of you dating someone new, especially if they were a parent. If the relationship badly, they may be worried that you could get hurt again. By talking to your family, you can ensure everyone is on the same page and that you want to find happiness again. They should understand.
Make a Plan
With so many different ways that you can meet singles, you need to have a plan! Before you dive right in and start dating all willy-nilly, you should think about your options and map out your dating strategy. What we mean by this is you have to figure out how you are going to go about meeting new people. You could join an interest group, take a life enrichment seminar, have your friends set you up, volunteer, or join an online dating site.
Take it Slowly
While you may feel the pressure to find love quickly because of your age, we encourage you to take your time—not only for your emotional safety but for your personal safety. Yes, for the most part, people will not do anything untoward, but on the off chance you run into an unsavory character, you want to be protected. By taking it slow, you are able to get to know this person better before anything serious happens.
Be Careful
You know how we said to take it slowly? You also want to use caution when you are meeting someone and starting to date again. Whether it is getting to know them before committing, using protection should you become intimate, or just listening to your gut and being aware of red flags. In the pursuit of happiness and finding love, you should never compromise your safety, your morals, and your boundries.