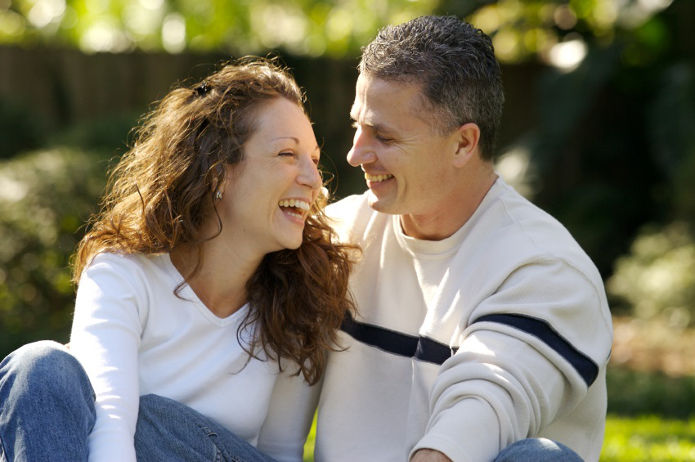 Men tend to think women are the difficult gender. This is far from the truth, however, as all us ladies know. And it seems the older we become, even just finding men to date is an issue, not to mention finding good ones. At this age, it seems all the good ones are married or involved, and all the inadequate ones are single and knocking at our door. How frustrating the dating game is, when you can't even find a date! That's why we set out to solve this issue once and for all. We stepped out the door to find the best places to meet mature bachelors – some places are ones we never even thought to check!
1) A pub
Yes, I know what you're thinking. "A pub, really? What am I, in my twenties again?" Let's remind ourselves here that we are talking about a pub, not a club. Unlike clubs, pubs are places for the more mature and reserved. They offer atmosphere for responsible drinking, casual conversation with strangers, and friendly competition around the pool table. This offers plenty opportunity to meet new people and potentially a new lover.
2) The book store
Book stores are gaining more and more attention in the world of dating. People of all ages hangout in them, and you can even find people who you already share commonalities with since the books are divided into different sections of interest. Plus, conversation starters come easy and natural – just ask them about a book they pick up!
3) Motor Shows
This one works best if you happen to be a bit of a motor head yourself. Whether your interests lie in cars, boats, or motorcycles it's quite likely that the city nearest you hosts a convention for them annually. Much like book stores, you'll find people here that you have things in common with, and the conversation will come naturally.
4) Dating websites
Don't cast this option off to the wind just yet! Yes, it may seem cliché, but dating websites are responsible for over a third of all marriages that took place between 2005 and 2012. It's an option definitely worth considering.
5) In your own home!
A great way to meet new people and even find a date is by hosting a party. Tell guests they can bring a guest of their own, and let your girl friends know you're on the hunt for a handsome man! During the party, you'll be playing the role of the friendly hostess, so no amount of flirting will come across as overbearing or desperate!
6) On the golf course
If you have a thing for golf, the golf course is a great place to meet eligible bachelors. Men, who are regular golfers, tend to be well-off, dignified, and professional which I'm sure are on the checklists of all us ladies. And again, you'll already have something in common with them, not to mention you probably look super cute in your sporty golf attire.
7) Join a club
Pick an interest and join a local club which revolves around this interest. Whether it is reading, poetry, chess, or cooking, clubs are filled with all sorts of people that you share the same interest with. A community club environment also offers plenty room for conversation and bonding.