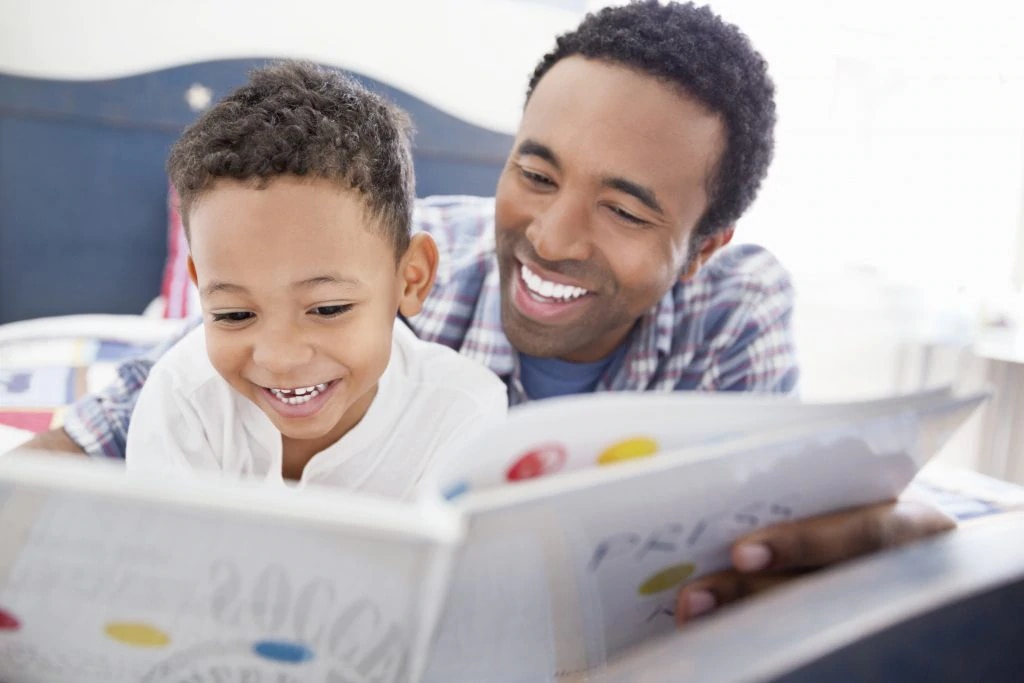 It is 2016 and the traditional ideals of what it means to be a good dad are changing. There are times when it can be confusing and it definitely is a challenge, but there is something special about coming into your own and being a great father.
Doug French, a writer, and John Pacini, an entrepreneur, teamed up with Dove Men+Care to start the Dad 2.0 Summit where they gather dad bloggers and other members of the media to discuss what it means to be a single dad in the modern world. According to Dove's research, 9 in 10 men agree that when you are a caring guy, it makes you stronger. Sadly, only 7% of these men say that they can relate to the images in the media that depict what it means to be masculine.
So what does it take for a modern man to be a "good dad" in 2016? Here's what Doug has to say on that matter.
Dads are expected to combine work and home life in the same manner that women have for years."
"As parenting becomes an even playing field, or as we approach that, we hold the idea that it's just as important and worthwhile to take women seriously in positions of power and in the office. And it's just as important, in a symmetrical way, to take dads seriously as parents and caregivers."
"Caring for your children is an important part of being masculine."
"[Sociologist] Michael Kimmel, our keynote speaker from last year, said that the biggest impediment to men embracing this role is other men. Because there are still perceptions among men and a cultural shift needs to happen; for example, men get access to paternity leave in record amounts but they're still not taking it. It's one thing to offer [paternity leave] but it's another thing to have it become associated with the normal course of business and something that every man should do."
"Don't worry about how media outlets portrays men."
"You can look at music videos, advertising, social networking, sports – they're coming along. Over half of men think that there's still work to be done in these areas. You just do you, be the best dad you can be, and all this other stuff is going to catch up."
"Younger men don't follow gender roles."
"I think that Millennial couples know the importance of playing to your strengths and doing whatever you can to make things work. If the woman can make more money, or if the dad's better off taking care of kids, it doesn't matter what gender you are as long as you get what needs to be done, done."
Too often we feel like in order to be a man, we have to harken back to the days of our fathers and grandfathers and subscribe to their traditional values. In our minds, men aren't men unless they are the bread winners, the disciplinarian, the one that is less compassionate. However, because times have changed, it's important that men feel comfortable in taking on both roles and providing the needs of their children, no questions asked and without hesitation.