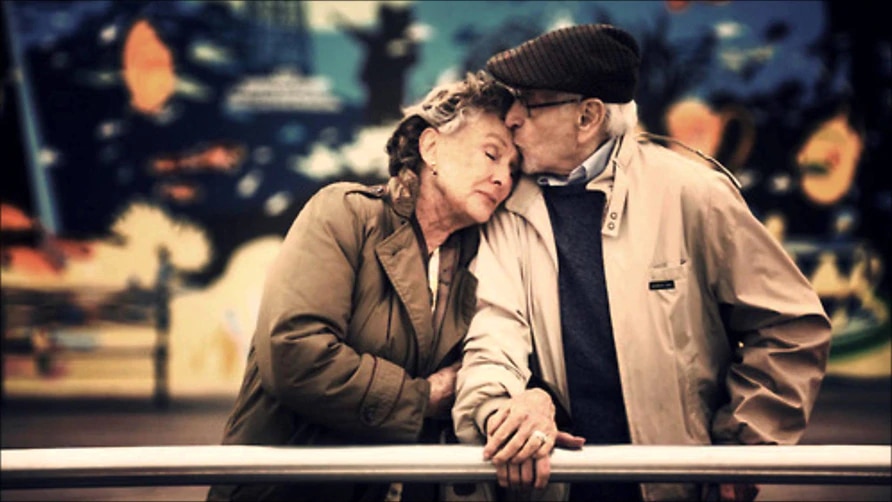 Once you cross that threshold of being considered a full-fledged senior, it doesn't mean that you have to start living your life like your days are numbered. The media often paints this glamorous picture of dating—it's seen as a whirlwind of romance for the younger people whose hormones are raging and carrying on. As someone in their 60s can attest, it's not an easy thing to do, this dating thing.
Ah, but relax because you can feel a bit of relief in knowing that the older generation is quickly adapting to the online dating experience. Thanks to the increasing divorce rates and the disparity in how long men and women will live, there are large amounts of people who are facing the golden years alone. According to a popular dating site, 30% of men over 65 and 60% of women are living as singletons.
The online dating industry is cashing in on that fact. Another dating site claims that the baby boomer generation is the fastest growing market in the game. There have been countless niche websites that came online that are used to specifically target that older demographic.
When it comes to writing your profile and you can't think of anything to say, you can take a few moments to scan through other profiles so that you can get a feel for how much (or how little) information you want to divulge. Of course, you don't have to do online dating websites. There are agencies that function just like the old fashioned dating agencies. You will get a personalized experience and all the members are vetted in person.
Before you start thinking that you can only find love if you look for it online, you're wrong! Traditional dating is still very much alive and kicking. Why, a 35 year old daughter recently complained that her near 70 year old father goes on more dates than she does, and he didn't even use a website to do it.
The film industry is also cashing in on this boom in mature dating. There have been several movies released when the love interests aren't strapping young men and women. Some of the characters are silver, retired, and at various stages of their golden years.
Have you ever heard of James and Peggy Mason? These two lovebirds prove that love doesn't care how old you are, when it hits, it hits. The Masons became Britain's oldest newlyweds back in 2007. It was love at first site when they saw each other in the center of Devon.
Before you start to panic, we aren't saying that your date will lead up to selling your property and updating your will. Why, casual companionship is perfectly fine. Maxine Shaw lost her husband from prostate cancer a few years ago.
"Finding myself single again after so many years of marriage makes me feel young again. Although I didn't choose it, you can't help to ride alone when life throws you a wild one—either you try your best to knock it out the park or you strike out. So, I joined a single meet up group for the locals and I've met a lot of new people.
I'm not looking for someone to share the rest of my life with. I just want someone that I can go to the movies with, have a nice dinner and conversation with. Sometimes I just miss that companionship that a relationship usually brings."
Those people who date later in life, especially after suffering through a divorce or a death, often find the sentiments behind each event quite different. A separation creates a cloud of rejection and makes you question your self-worth, whereas living longer than your spouse creates a feeling of remorse and guilt. There's a small group of people who never actually settled down while there are others who have an ailing spouse and just need some kind of platonic connection.
No matter the reason you find yourself thinking about online dating during the later years in life, you'll find that these people haven't lost their desire to be loved or the passion to enjoy life to the fullest. If you're determined to find romance after a particular age, go out there and do with gusto. You never know whose paths you may cross.