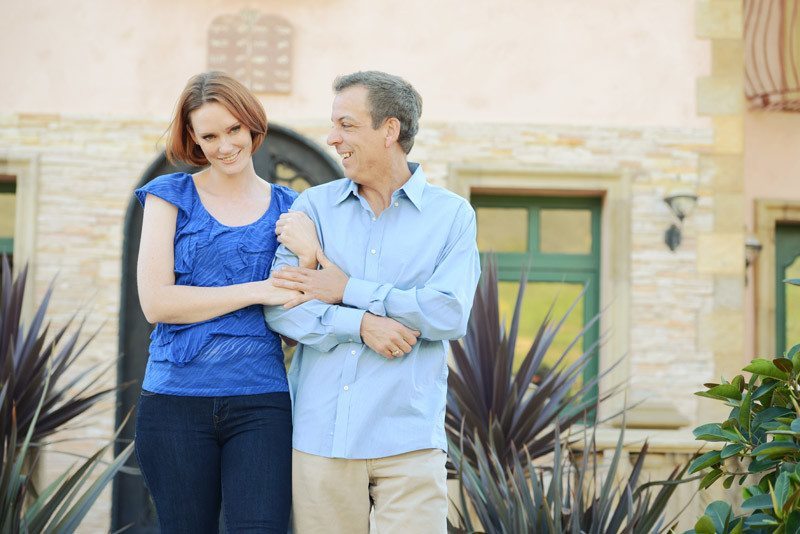 Would you be surprised to learn that more and more mature adults are taking their love lives into their own hands and getting back out into the dating game?
Statistically speaking, there are more single women over 50 than ever before, be it because of a divorce, their partner passing away, or never having married in the first place. Because there are so many single women at this age, it's only natural that they are looking for men their age as well, but they may not be able to find these fellas quite as easily as they had hoped.
Are the Odds of Dating Against Senior Women?
People think that when someone says that women outlive their male counterparts, it's a joke or just a saying. It actually isn't and there are many countries where the population of women over 60 greatly outnumbers men of the same age.
• Between 50 and 54, there is 1 single man for every 1 single woman
• Between 60 and 64, there are approximately 2.3 single women for every 1 single man
• Between 70 and 74, there are 4 single women for every 1 single man
So needless to say, if you're a single man, you have your pick of the litter, figuratively speaking; but, if you're a woman, you're kind of in a tight race as you age. These ratios suggest that, if you are over 60 now, you either have to rethink dating younger men, or have a different perception of what men want from a relationship.
What are Older Men Really Looking for While Dating?
So, what are older men looking for in a potential partner? Chances are it isn't going to be the same things that he was looking for when he was a strapping young lad in his 20s. As we get older, our priorities change and we don't have time to focus on superficial things like a firm rear end or a youthful glow. Be that as it may, there are some advantages of knowing how to navigate the disconnects that may arise between older men and women. Here're some tips on what you can do to appeal to the silver fox that you may have your eye on:
• Looking your best doesn't necessarily mean that you have to reveal a lot of skin or look like you are trying to recapture the 20-year old you. It just means to dress flatteringly for your age.
• When you take care of yourself by eating right and getting in your exercise, people (especially men) will take notice. Although you may not have the same figure from when you were a young lady, the effort you make to look healthy will show.
• Never play head games. As a mature woman, you should well beyond that stage of your life and mature men certainly have no tolerance for it. Respect and honesty goes a long way and is crucial for any relationship to work, regardless of how old you may be.