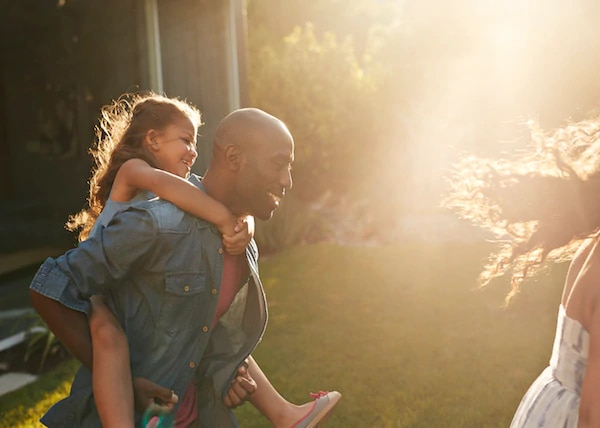 It can be intimidating to enter the dating world again once you have been out for a while. You may not know where to start, and between work and kids there just isn't any time. However, maintaining a healthy love life is important for your wellbeing, both physical and mental. As a single parent, you need a release. Let's look at why dating is important and how you can be part of the dating game:
Dating Allows For Companionship
Single life can be lonely and dating can allow you to have some companionship. While friends and family will always be there, nothing fills the hole of a romantic relationship. Most single parents are afraid to reveal to their dating partner about their past marriages and children. However, you have to accept your situation and realize that it is nothing to be ashamed of. Not all relationships work out in a conventional way.
Change
Dating can be a great change for you. It allows you to leave your work, financial and children issues behind for a few hours. Going out for a fancy dinner, or dancing or even staying in and watching a movie on the couch can be de-stressing. Going out with another single parent is also a good idea because they understand the hardships of single parenthood. If you have to cancel a date, because your babysitter didn't show up, they will be a lot more understanding. It is also easier to maintain a sex life with someone who is a single parent like you. They know that it is impossible to have adult fun when there is a babysitter waiting for you to get back. This way, you can arrange your sex life around your schedules.
Unconventionally Conventional
If you have children, your new dating partner could potentially become a parent figure for them as well. Dating allows you to have a chance at building another conventional family in an unconventional way. When going out on a trip, your child won't be missing out on the family experience. Plus, if your significant other is able to bond well with your children, they could start looking up to them as a mom or dad, or at least as a friend.
A Chance to Be Happy
Being a single parent, chances are you have already been through some tough breakups. While some may stay away from the dating game altogether, it is not really a healthy choice. Wanting to feel loved, cherished and appreciated is every person's dream, or rather a need. To become happy, you have to let down your walls of insecurity and allow someone to make you feel content. To avoid being in a vulnerable position, casual dating is absolutely harmless. Again, you could approach other single parents who understand exactly what you are going through
Parenthood is difficult and single parenthood is even more so. But don't let this hurdle come in the way of your happiness. You deserve to be in a loving and happy relationship!