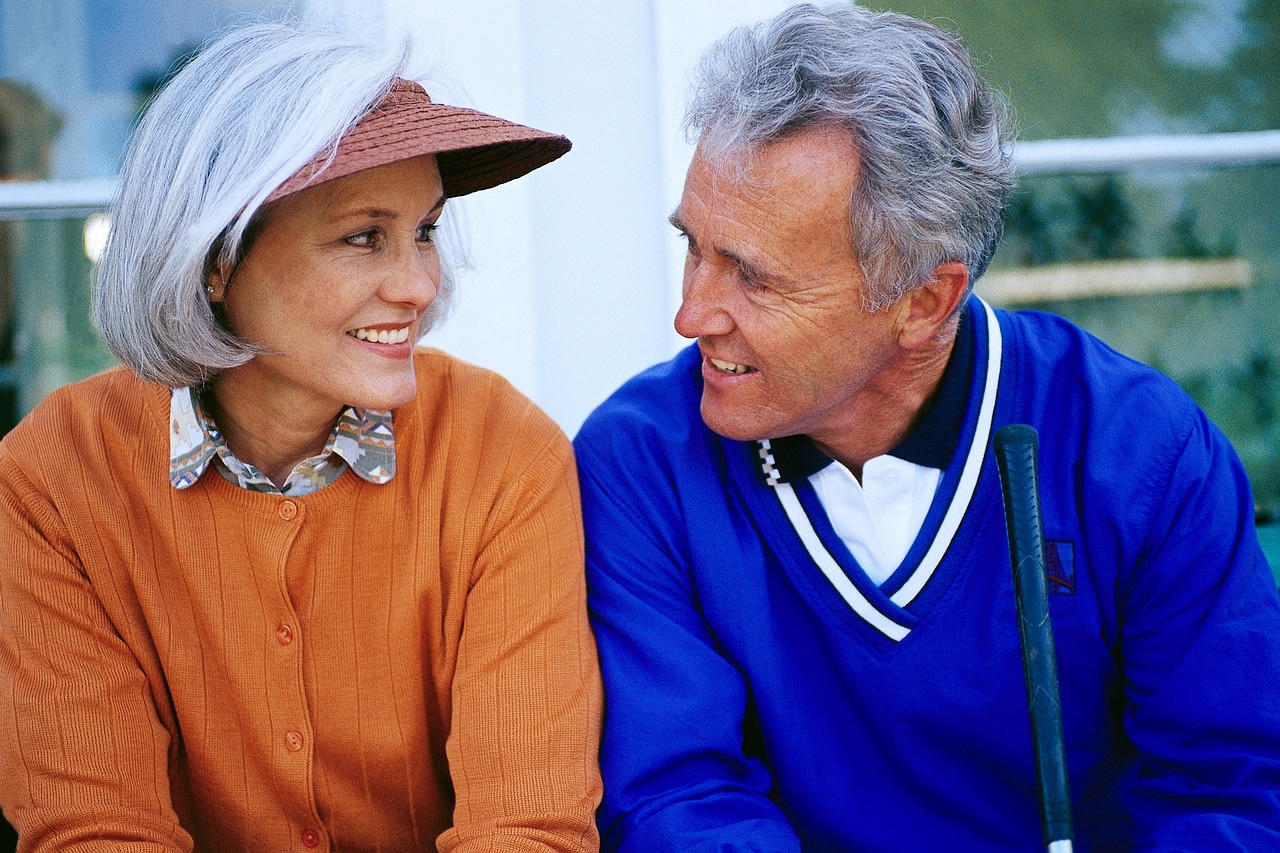 No matter how old you are, dating can be a challenge. This is more true for mature singles who may not have gone on a date in years—maybe even decades. Be that as it may, there should be no length of time that should dissuade you from venturing out there and start dating again. In fact, according to research conducted by Bowling Green State University, people who are over 60 years old represent a demographic that is quickly growing in the world of online daters.
Let's say you find yourself making a date with someone you may have met, be it in a bar, being set up by a friend, or even online. You may find yourself becoming more anxious as the date approaches because you hadn't been out in a long time. We have compiled a list of five words no one, especially no one over a certain age, wants to hear while they are on a date with someone new.
"Do you have any Viagra?"
"Son lives in my basement."
"I'm looking for someone younger."
"Can we split the check?"
"Here's grandpa's photo brag book."
"You look like my ex."
"I can't see the menu."
"You looked better on your profile."
"Why did you get divorced?"
"Do you have a helmet?"
"Your half is, including tip."
"Uh-oh, we need to go."
"I'm searching for bride #4."
"Have you ever tried Tinder?"
"I have a weak bladder."
"I live with my parents."
"I am not looking for…"
"Oops I forgot my wallet."
"My old girlfriend was a…"
"I'm having a hot flash."
"I'm getting a red corvette."
"All I want is sex"
"My grandkids get my weekends."
"I haven't exercised in years."
"I want to get drunk."
"I think sex is overrated."
"I have a restraining order."
"You're not a Republican, Right?"
"Can't we just be friends?"
These phrases can bring your dating life crashing to its knees even before it begins. You may notice that many of these phrases allude to some joke about being old—either dealing with the grandkids, some "malfunctioning" body part, or they are just ridiculous. In most cases, you will be in your right mind not to say these things!
If you want to keep the mood on your date light and conducive to forming a relationship, you want to be positive! Say things that encourage conversation and ask questions that requires some thought. It is never good to approach a relationship with a cloud of negativity or doubt looming.
Now keep in mind, even if any of these phrases are mentioned during the date, it doesn't necessarily mean that the date is over or there is no way to redeem yourself, after saying it. For example, by being direct and to the point about what you want like saying "All I want is sex," will give the other person the option to leave you there, or continue the date, knowing full well of your intentions.