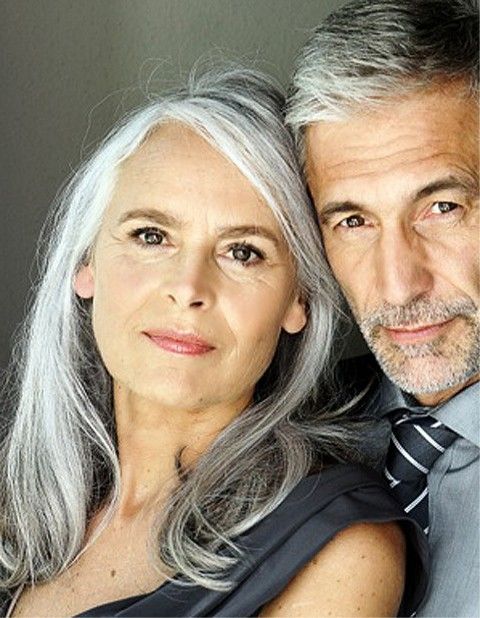 There are countless stories of lovers finding long lost loves and couples have been married for many, many years. However, there are just as many people returning to the world of dating after being married for countless years, thanks to death or divorce.
You may believe that as an older single person, your way of dating would reflect your years of experience and age. Unfortunately, as mature singles start dating again, they revert to their teenage years and they often feel confusion because they simply haven't dating in a long time and they don't know how to be a part of the over-50 dating world.
According to Bobbi Palmer, a dating coach, "A lot of people who are dating in their 50s probably haven't dated since they were [in their 20s] – they're paralyzed, they still have the old vision of themselves and the old vision of the boys they were dating," Palmer said. "We all mature — most of us — and this is the best time for anyone to date."
There are new realities that the over 50 singles have to come to terms with. Things like illness, menopause, and impotence shouldn't dampen your chances for love, but they should also be kept in the back of your mind. These things shouldn't deter you from looking for someone to spend the rest of your life with.
"It's about undoing 35 years of thoughts, beliefs and truths that don't work anymore," Palmer said.
The following beliefs will help you move on from your old approach to dating and usher in a new way of thinking.
1. Fall in love with yourself.
At your age, there is probably something that caused you to be single, whether it is a divorce or death. Either of these events probably put your emotions through the ringer and you're feeling less than spectacular. Before you can hope to fall in love again, you will have to love yourself first.
2. Get past your list.
We all have a list of things we do and don't want in a partner. This list will be harder for you to fill as you grow old. Instead, let go of a few of these things so that you can find the man who closer fits your ideal mate. There is no point in losing out on the opportunity to meet a stellar guy just because he chews with his mouth open or is a few inches shorter than you.
3. Embrace who you are.
You have lived a long time and you've experienced a lot of things. All of these things help to make you the woman you are today. Instead of running from these things and trying to change who you are in order to become more desirable, however, when you embrace who you are you will be able to find someone who will also embrace you.
As a mature single, jumping back into the world of dating, you needn't worry whether you should ever find love again. The world of dating is confusing and has a lot of twists and turns, but by holding onto the belief that your match is out there, you will find them within time.