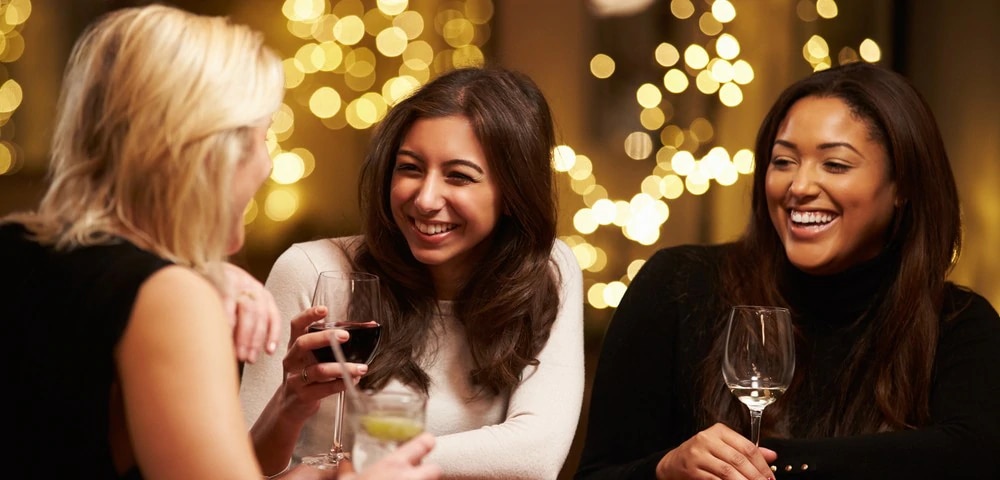 Being a mom is hard enough, and being a single mom is even tougher. No mom ever complains of motherhood. It is obviously the most wonderful experience ever. But moms aren't able to get time for themselves and every now and then a break is much deserved. This also includes women who are married to travelling husbands or who are workaholics. So, here are a few tips on how to find some "me time".
Find a Babysitter
A lot of single women aren't able to get time for themselves because paying for a babysitter is too much money. Also, it is really difficult to find someone reliable enough to leave your precious little ones alone with them. A great way to remedy this situation is to reach out to other single moms. You can trade off your Saturday nights, for example one weekend you can watch all the kids, while the other weekend your single mom friend can watch the kids. Since it's a trade off, you won't have to pay them and they will be reliable as well. If you end up with a group of at least four single moms, each of you will be able to have three Saturday nights off every month.
Go On a Date
Once you have solved the babysitting problem, do whatever you want! If you are single, going out on a date will be a healthy change for you. Plus, you already have kids or been married before, so there is no pressure to find the one. All you are looking for is someone to spend time with and have fun, while being in a romantic setting.
Have a Girl's Night Out
If you are tired of the dating game and just find it too much work, call up your girlfriends. Going to the club or having a casual dinner with friends can really take the stress off you. For a few hours, you can leave your work, financial and baby issues behind. Alternatively, if you can't find a babysitter, you could also have your girlfriends over at your place after the kids go to sleep.
Book A Massage Session or Go to A Spa
If you are not in the party mood, do something refreshing. Book a relaxing massage or have a spa day. Such activities will get you the much awaited peace and quiet you have been longing for. Going out for a run with a great playlist or attending a yoga session are also great ways to de-stress.
Be Comfortable At Home
If you don't feel like leaving your house at all and just want to be in the comfort of your home, lock your door and turn off your phone. Curl up on the couch and read a good book with a glass of wine. Or watch an old movie that you loved as a kid with a cup of hot chocolate or coffee. Or make a relaxing, sensual bath with some candles and essential oils and let your tensions unwind in the tub.