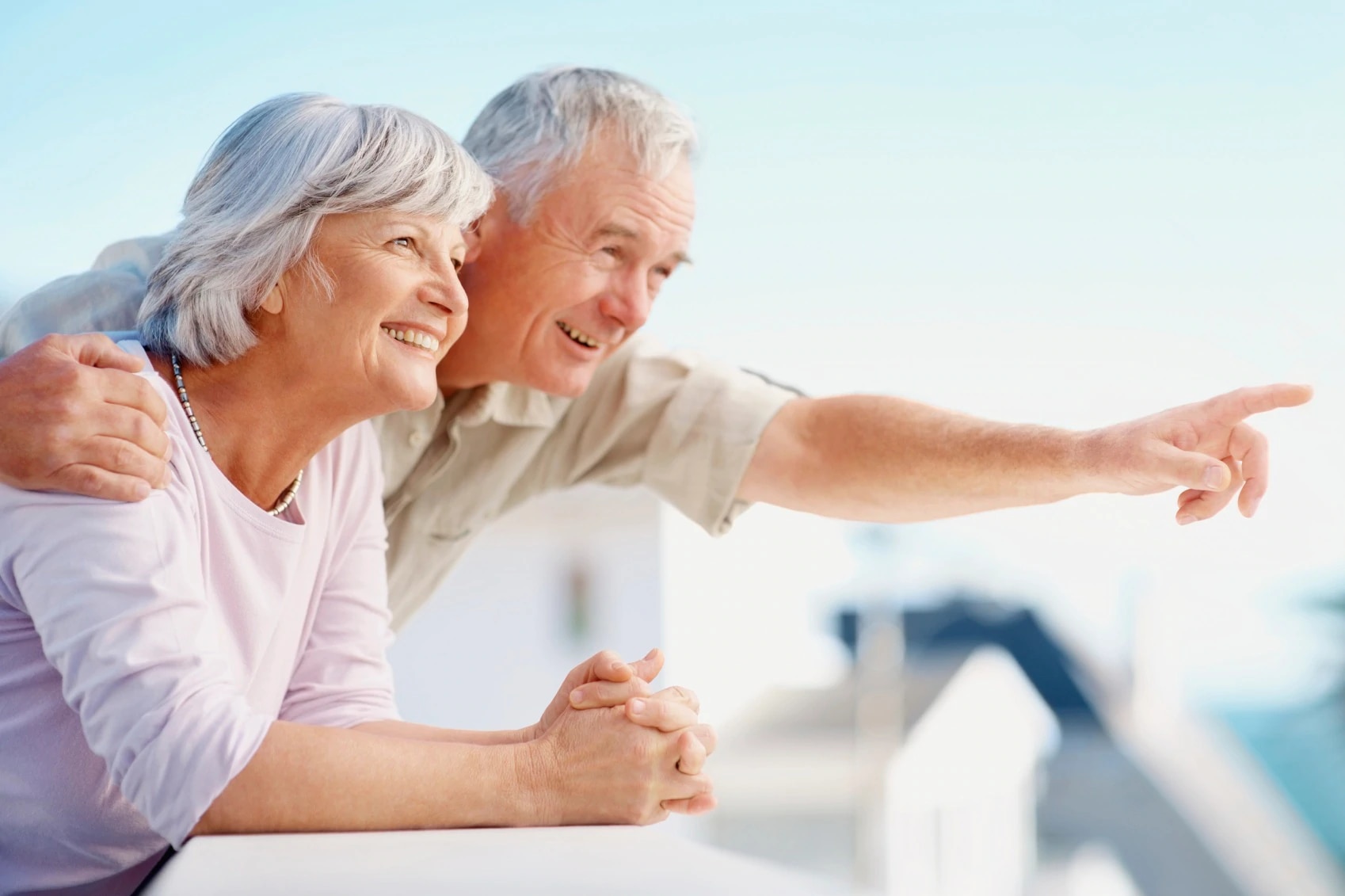 You may think that by having a lot of life experience can only help you when dating as a senior. It could actually be more of a curse than blessing. By the time we get into our 50s and 60s, we already know what we want out of life and what we want in a partner. We also have a lot more to offer our potential partners too.
On the flip side, you don't live for this long without having a few heart aches along the way. If you want to find love at this stage of your life, you have to make amends with your past and the hurt you may have had to endure.
When we reached out to mature women about their experience dating as a mature woman, it is clear that there are 5 things that need to be left in the past as we look forward to a future with someone new.
Past Relationships
At this advanced stage in our life, we've had plenty of relationships along the way. Some of them were good and some weren't so good. No matter how much you cared for your past loves, there are still feelings of regret, remorse, sadness, and maybe even love.
Unfortunately, you have little control of how long it takes to get over a failed relationship. Try as you might, sometimes the imprints others leave on our lives are too much to get away from. Be that as it may, you cannot approach every new relationship with the thought that they are like the others who have hurt you in the past.
Physical and Emotional Limits
Mature singles often believe that we should be accepted for who we are, rather than what we bring to the table. While this may be true to some degree, the fact is you are much more than just your appearance. If you are unhappy about your appearance, do something about it. With that in mind, you want to make these changes for yourself and not because you feel like you have to in order to find love.
 Idea of a Perfect Match
As women grow older, they often desire handsome men who are rolling in the dough, but they get upset because men their own age tend to go after the younger women. While there isn't anything wrong with having higher standards, you shouldn't limit yourself to just those standards. What we mean is, yes, you want a handsome man with lots of money, but why not give that guy who has a fantastic sense of humor and a way with words a shot? There's nothing wrong with being open to something different.
Making the First Move
Mature women grew up in an age where men made the first move. But as we all know, times have changed and modern women are bolder and are more willing to go out on a limb when it comes to getting what she wants—and that means a man too.