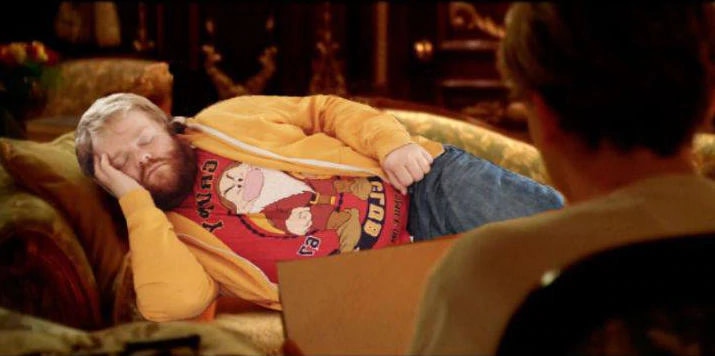 Middle-aged men who are between 30 to 50 years old have different desires from when they were younger. Some men want marriage and children, while others are content with a relationship that isn't nearly as serious. Some men value their family and friends much more than their career, while others don't. One thing is positive though, every man who is looking for a partner for a new relationship. Every man wants a partner who have very similar priorities and belief systems. These are strong foundations that a healthy and fulfilling relationship can be built upon.
These aren't just the only aspects that make up a strong relationship. Some other important criteria that older men look for in order to cultivate a successful relationship include the following:
Independence
Once a man hits a particular age, he is set in his ways. He has his own routine, habits, and a lifestyle that he is comfortable in and he wants a woman who has the same. His desire for an independent woman who has her own interests, career, and activities because he can continue about his life without much change. When these two independent individuals come together, it is ideal that they share a similar lifestyle so that they can co-exist and thrive without too much need for compromise or change.
Similar Ideas on Family
By this age, men typically have an idea whether they want a family or not. They will be searching for women who have similar ideas on children as he does, and if he already has kids, he will probably want to find a woman who has children of her own or who loves kids. Adversely, if he doesn't want to have kids, it would probably be unlikely that he becomes attached to a woman with kids of her own.
Education
Typically men who are over a certain age want to date a woman who has a similar educational background as he does—or more. According to several studies, younger men want a woman who has the same education level, but older men typically value intelligence more than beauty. This is because, as the saying goes, beauty fades by intelligence (along with personality) lasts forever.
Youth
It isn't a new trend where you find older men searching for their ideal mate in a younger woman. Typically, older men go for younger women because they feel young when he is with her. A university study suggests that the older man seeks out a younger woman because he still has the ability to reproduce late in life and a woman cannot. Of course, ladies who are in the same age range will be happy to know that there are some men who ignore the trends and adore an older woman just the same. All it takes is a healthy amount of self-confidence and a great attitude.