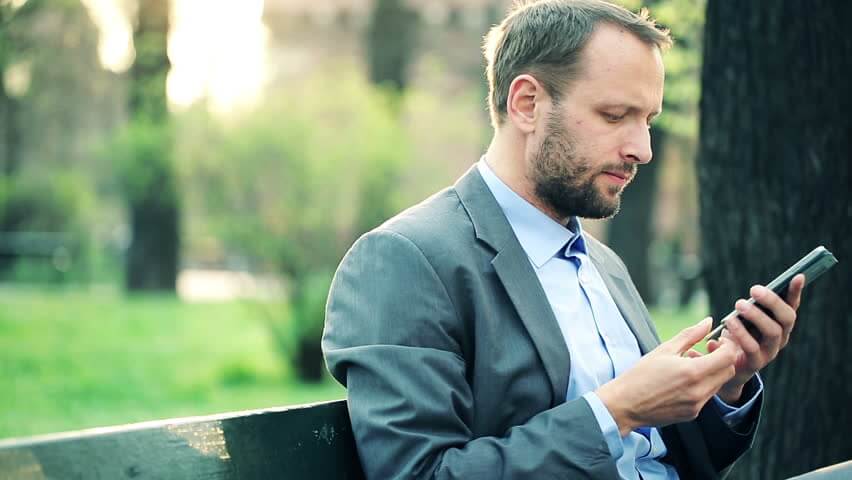 You have everything going for you — except you don't have anyone to share that everything with. You could have just made that awesome promotion, you could have scored a free trip for two to someone amazing, or you could just have a really great recipe for apple pie. Whatever the reasons might be, there are some things that are made so much better when you can share them with someone special.
If you're interested in learning how to make that happen for you, keep reading!
1. Make time to date
You've got a busy schedule. You know that, and we know that. It won't matter what kind of relationship you're looking for, you are probably always going to be busy. The key to finding a partner (or even a casual arrangement) is that you have to be available actually to spend time with that person. Love takes time, so that means you're going to have to make time. Move some things around in your schedule around so that you can give that special someone your undivided attention now and again.
2. Be patient
This is going to be one of the most common mistakes men over 40 make. You might not like hearing someone tell you no, but you're going to have to get used to that because, like we said, relationships take time. You can't expect everyone to bend to your will just because you want it now, now, NOW.
3. Avoid the pre-date judgment
You might have high standards, and you want nothing but the best. While these are great goals to have, it may not always pay off. When you're dating, you have to focus on compatibility, and the first date is all about making a great and lasting first impression. Both of these can be hard to pull off if you judge your date before you even get to know them. Sure, we understand that judgment is going to happen, but you don't want to write someone off just by looking at them. Give them a chance to wow you with their life story, their intellect, their charm… Whatever. Just give them a chance!
4. The "who pays" debate
No one wants to feel like they're anyone's charity case. So if you're dating someone who isn't as well off as you are, you don't want to rub it in their faces. Then again, if you are looking for something more casual then showing off could work in your favor, especially if you want a hot little piece of arm candy, this is a quick win.
5. Romantic getaways
If you travel around the world a lot for business, why not ask your partner if they'd like to join you? Make time while on your business trip to take them to see the sights, dine in lovely restaurants, and enjoy the new place. What is more perfect than spending time with someone special under a beautiful starry night? We can't think of anything, can you?