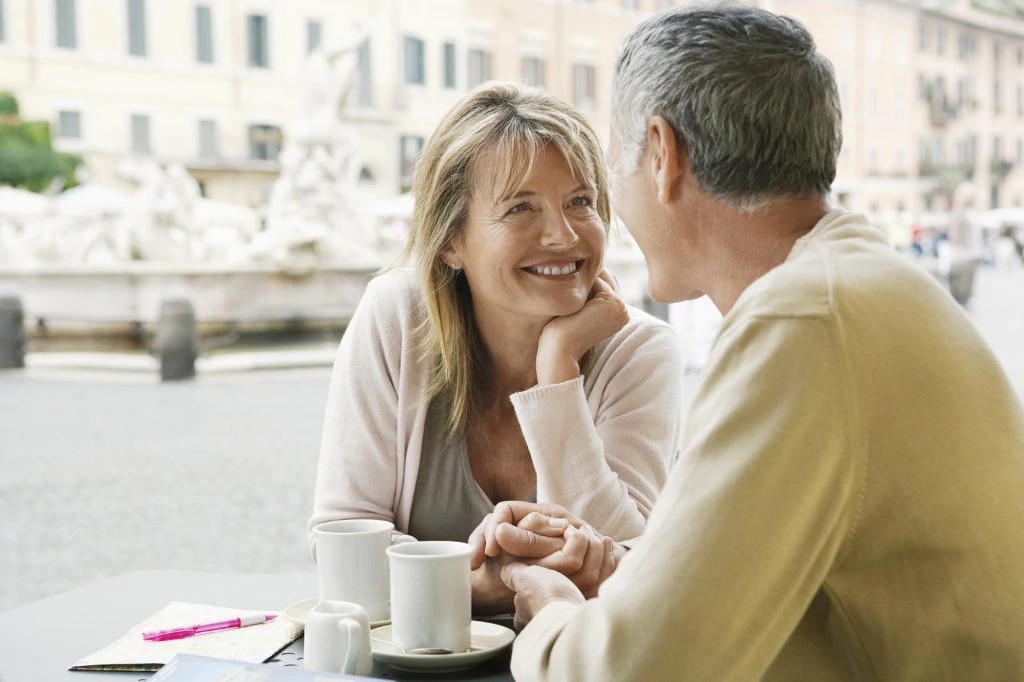 A lot of people believe that finding love after a certain age is difficult, if not impossible. However, when you simply change the way you think, you could see a dramatic difference in your love life.
It can change when you adopt a loving mindset and using tools to help make it happen.
What are love tools? They are techniques and practices that you can do to attract love into your life and can make your dreams of falling in love with someone special at any age, whether you are over 40, 50, 60 and beyond.
Love Tool 1. Create your dream and then imagine it. To use this tool, you have to have a clear idea of what you want to happen in your love life. Are you looking for a boyfriend, a lover, marriage? Maybe you just want a friend or a confidant. Whatever relationship you are looking for, have a definitive idea of what that is. Then, imagine every aspect of what it is like to be with them.
The feelings that you are experiencing while you are imagining your life with this person is telling your heart that it is possible to feel these feelings and that you shouldn't give up when you want to. Let's face it, dating is trying, and it can get you down sometimes. Yet, when you remember how the very thought of being in a relationship makes you feel, you'll spring back and continue the search!
Love Tool 2. Create a blueprint for love. If you're not familiar with the law of attraction, it basically says that you have to put out there the same image of what you want in return. This can only work when you are actively taking steps to make your dream come true. The first way you can do this is by thinking of ways that you and your dream partner can meet. Most people turn to online dating, but there are plenty of other ways to meet eligible older singles that spark your fancy.
Love Tool 3. Remember that everything is going to be a process. We want to believe that one day when we go to the mailbox, someone will be there, and our love lives will rival that of some steamy romance novel. Sadly, that is never how it works and for those who have had it happen like that—consider yourselves incredibly lucky. Love takes a long time to happen and unlike what you see in the movies or in a fairy tale, it rarely ever goes how we want it to. You're going to get discouraged by how disappointingly slow your quest for love is going. You might even want to stop and vow to never date again. You can't give up so easily. This is when you have to keep imaging your perfect relationship and continue to focus on it. With time, things will fall into place. Just start with tool number 1 and continue to repeat the process until it happens to you.