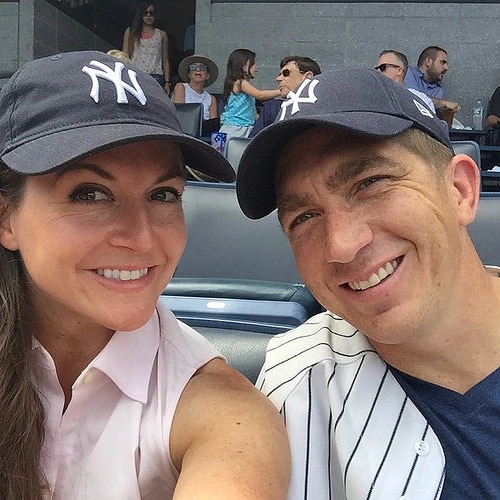 It's a timeless concept that the guy sets up the first date. In an effort to impress his date, he decides on a place that he knows she will love. And let's be honest, the ladies do like to be impressed. If the guy takes her to a football game, it is highly unlikely that a second date will happen. But let's just suppose that he picks a venue of his liking on a first date. Where would he take her?
1.     To A Game
This is a no-brainer. Sports are the one thing that divides the line between the likes of men and women. However, sporting events make for a great first date. First dates can be a little awkward for both. You don't really know the other person, especially not in a romantic setting. But an ongoing live sports event is a great way to fill in these awkward moments. If you find that the conversation is lagging, just resume watching the game. Also, it is less formal so you don't have to worry about looking your best as you normally would for a fancy dinner. This casual first date is the best way to break into a new relationship.
2.     To A Sports Bar
If you find that a sporting event might just be too much for her, maybe try a sports bar. This is a great place to get friendly with each other and avoid the awkwardness you may feel with someone on a first date. Other than watching a game with drinks, the couple can also play darts, pool or video games. If you have met the girl through mutual friends, you can invite them too to double the fun.
3.     To The Movies
Going to a movie is not exactly going to allow the two of you to get to know each other. But maybe that's not a bad thing. Spending the first date watching a movie can be a great icebreaker. It will allow you to pass the awkward initial stages of a relationship. This will make your second date much smoother and more comfortable.
4.     To The Cafe
Another casual date idea is grabbing a cup of coffee. Doing so at a late hour of the night can be romantic. It will allow for some light conversation and you will get to know each other without the hurdles of a formal dinner at an expensive restaurant downtown. A coffee date is also great for someone you barely know. It is a chance for you to test the waters.
5.     To A Comedy Show
This could make for a memorable first date. It is also a great opportunity to get to know your date's sense of humour. All women want their man to be humorous, among other qualities and if you are not the funniest guy in the world, taking her to a comedy show might make up for that. It doesn't matter who is making her laugh, as long as it is the guy who made it happen.