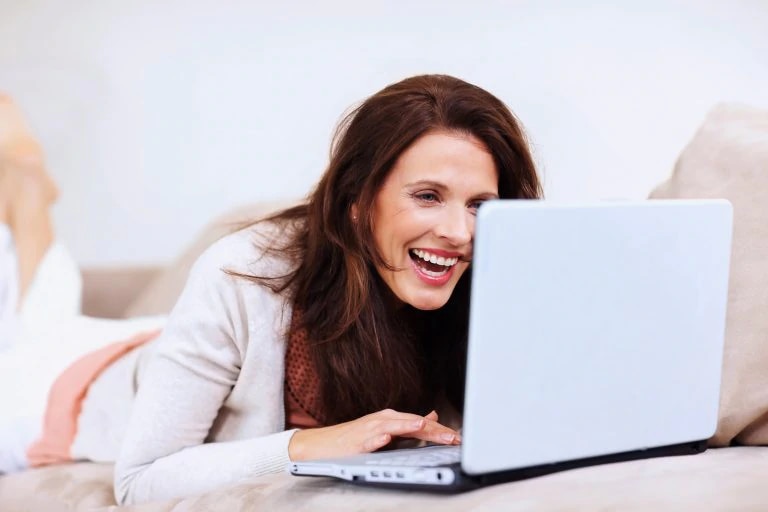 It shouldn't be that much of a surprise that single parents are turning to online dating by the millions in an effort to help them find love. Why, with their busy schedules between working and raising your children, how else could you possibly manage going out to have a social life as well?
You probably couldn't, not without losing your sanity in the process. Thankfully, there are plenty of dating services that are geared to helping single parents find love. Here're a few tips that will help you rock the online dating stratosphere and find a few people you'd like to date.
1. When creating your profile, mention your children, but don't let dedicate the whole profile to them.
It's understandable that because your children are a very large part of your life, you're going to talk about them. In fact, you definitely should mention them! However, your profile is about you. You will want to talk about who you are, what hobbies you're interested in, what you're looking for in a partner and relationship and so forth. When you are writing the profile, you may want to limit just how much about your children you say. Ideally, leave it between 3 to 4 basic sentences that show you're involved in their lives and are a good parent, but you are more than just your children.
2. Check out your potential date's parenting skills.
It is important that when you are dating someone who also has children (or maybe they don't) to check out their parenting technique. You'll want to check out their emails and even their profile for things that could raise a red flag when it comes to parenting style. Do they mention that they are an avid traveler? If so, do they talk about family trips with the kids or do they go away with family or a nanny? Do they work late often, or do they make it a point to be home in time for bedtime stories every night? You may think these are minor details, but they can be big clues as to how they will treat your child. Ideally, you want someone who shares a similar parenting style. Keep in mind, though, that parenting style isn't always something you can figure out via texting, profile, or email—you can only get a real for who they are as a parent by simply asking them.
3. Step away from the kid-chat.
Maybe you've found someone that you've connected with and you started emailing one another. Again, keeping with the tip about your profile, it is okay to mention your child every now and then, but you shouldn't let all of your conversations revolve around them. Many parents say they use their children as an ice breaker and then never mention them again. By trying to make a bond with someone through their kids, it helps to let their guard down and feel a little more relaxed. Remember to keep the kid banter to a minimum because when you do get the chance to the first date, you don't want to realize you have nothing to talk about other than your children! How would that be for awkwardness? Yikes!