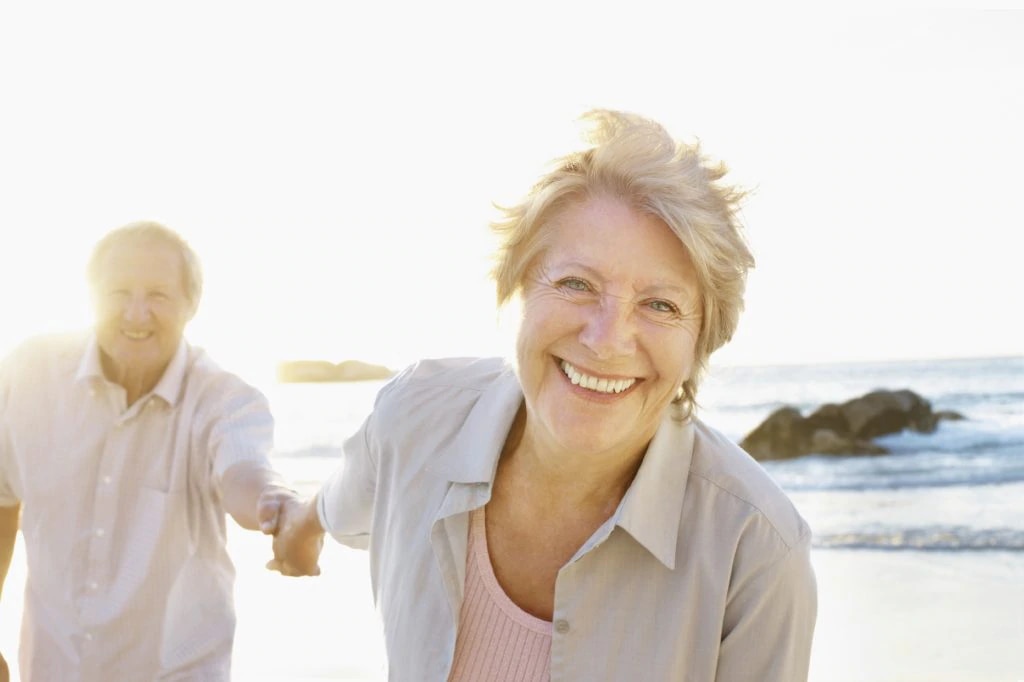 Women who are venturing into the world of dating after they've hit their golden years may experience ups and downs. Some women have been married since they graduated high school while others waited a few years to tie the knot. Then again, you have others who decided to carve their own path and chose to stay single.
Whatever choice you may have may have chosen, you probably know men and what they want pretty well when it comes to the opposite sex. Granted, we may not always agree with their choices or understand why they do what they do, but it is just par for the course.
Now that we are in our 50s and 60s, many women are deciding that it is time to enter the dating world and find a companion to share the rest of their lives with. Unfortunately, many women are learning the hard way that things aren't as they once were and the dating game isn't in their favor as much. It's understandable that women need a new approach to dating, but where to start?
How Men Change in Their 60s
When men hit their 60s, they aren't quite the same—they are changing who they are and what they want out of life. They've spend many years building this little world for themselves and they want a woman who will support him, and in turn, he will give her everything that he can and is willing to give. For example, let's say you want to go to an art exhibit about Ancient Egypt, but he has no desire to go to that particular exhibit. He will go to the museum with you, but he will suggest that if you only want to see that exhibit, go with your friends. He wants to make you happy, but he won't do something that he doesn't want to do.
Another way that men change once they hit 60 is they want to be seen as manly men. They want to be that epitome of what a man should be. For women at this age, it can be a little difficult letting him play that role because when they were growing up, feminism was in full swing and they were taught that they didn't need a man. You can help stroke his ego by giving in to his need to feel like a man. Instead of doing something for yourself, even if it is as small as opening a pickle jar, ask a man to do it for you. While you may not think anything of it, he will be appreciative and feel like you need him in your life.
The Biggest Way to Appeal to Men of Any Age
For all of the ways that men and women differ, the most effective way you can appeal to men is by smiling—even if you aren't trying to get any one particular guy's attention. A smile shows men that you are pleasant, approachable, and you are non-confrontational. A smile on your face makes them feel like you are someone they want to get to know.
Try it out. The next time you go out, have a smile on your face. If you spot an older gentleman that you'd like to talk to, approach him with a brilliant smile on your face and you'll see how responsive he will be. Who knows, you may even be asked out for a coffee or a drink!